OUR Vision 
WE INSPIRE our children TO THRIVE AND LEAD FULFILLING LIVES.
As a Multi-Academy Trust, we support two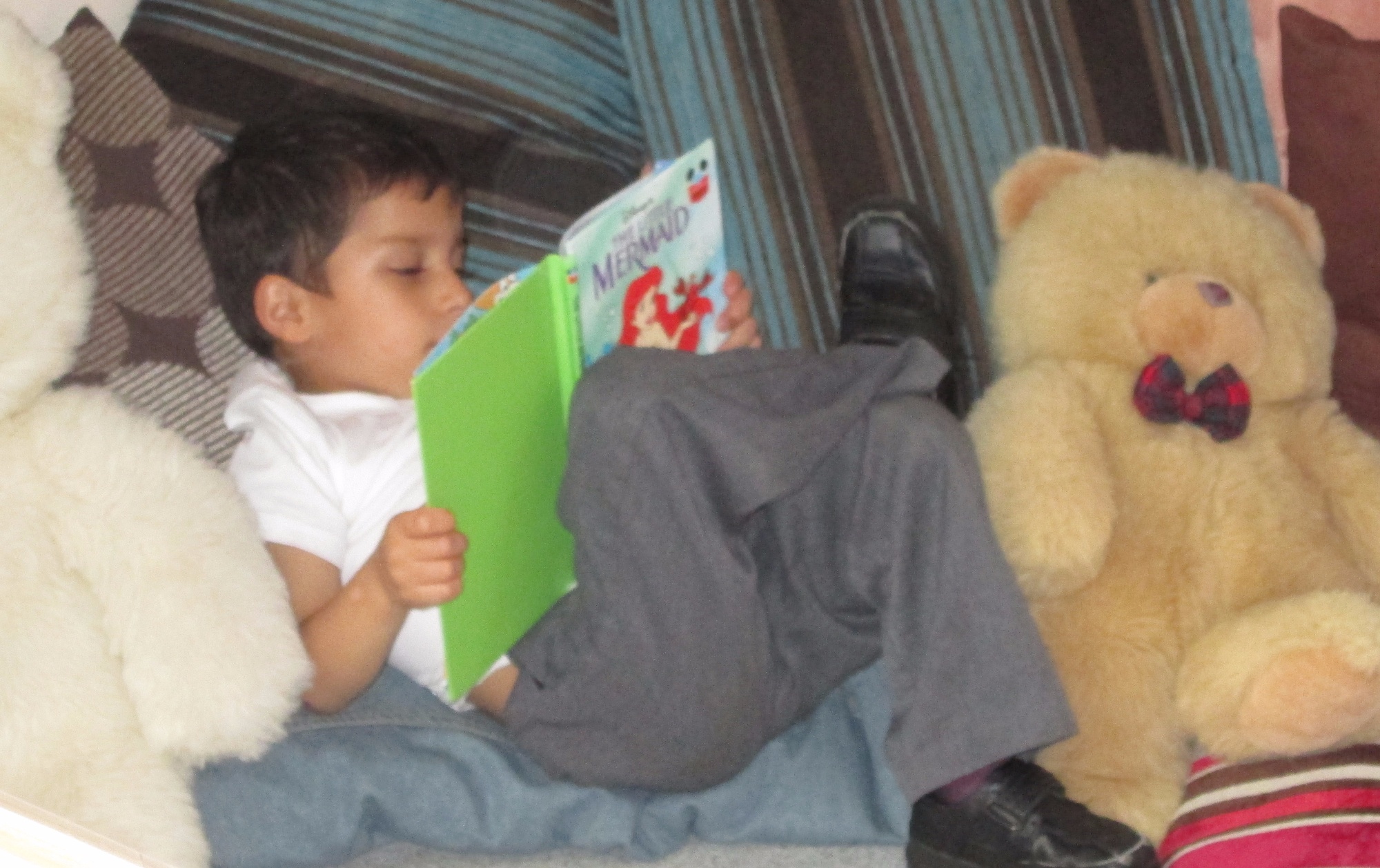 schools. Our schools act as beacons of learning — for children and adults alike — inspiring self-development and nurturing growth with fun and enjoyment along the way.
We have an incredibly strong sense of togetherness; pulling together as staff, parents, governors, trustees, relatives and members of the local community, to nurture a truly creative and supportive learning environment in which our children will thrive.
Our focus is on developing the whole child, giving them the best possible chance of realising their true potential. We support our children in being healthy and happy, with a keen sense of who they are and where they might go in life.
As we grow we are looking to partner schools that share the same commitment to the children and work together to deliver high standards of performance and achievement in teaching and learning.
In our schools we will have:
Children that are happy, confident and have a sense of where they are going in life and how they will get there.
Staff that feel valued, happy and inspired to work as part of our academies with the kudos and rewards that it brings to their work and home life. They feel a strong sense of wellbeing – both towards themselves and their colleagues.
We have the latest resources and are fully equipped to inspire others to use them to their full potential in our increasingly digital world.
We have developed our resources and assets to benefit families in our communities, to thrive and lead fulfilling lives. Examples include before and after school clubs, as well as adult education and leisure activities such as yoga and family orientated events.
A 'community of practice' - pooling resources, knowledge and experience to ensure parents and our local communities thrive from a set of outstanding schools.